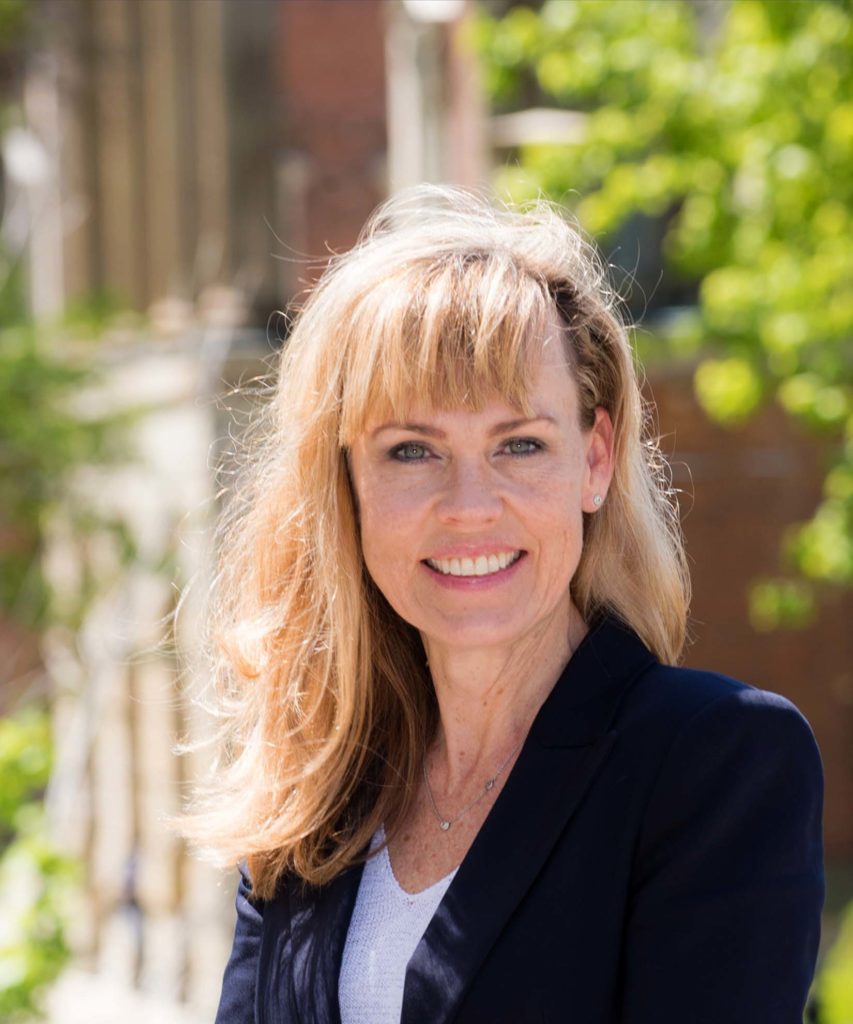 Dace Kuze was called to the Ontario Bar in 1997.
Dace has primarily an extensive estates law practice. She advises clients with respect to estate administration, mediation and litigation, the interpretation and drafting of Wills and estate planning. Dace also advises clients on their duties and responsibilities under Powers of Attorney and elder care legal issues, including preparing Guardianship applications.
Dace also practices commercial litigation and has represented clients in all levels of Ontario courts, administrative proceedings and tribunals.
Dace is fluent in oral and written Latvian, and provides full client services in Latvian including drafting and translating documents in Latvian.
Dace holds degrees from University of Toronto and University of Calgary.
Dace is a past Board Member of the Latvian Canadian Cultural Centre, past Committee Member of the Latvian Bar Association, and participates in human rights and animal rights organizations.
Dace is a supporter of the arts and loves engaging in sporting activities, especially Ultimate Frisbee.
Email Dace at dkuze@julianheller.com
Law Clerk: Cheryl Ho cho@julianheller.com
Telephone  416.364.2404